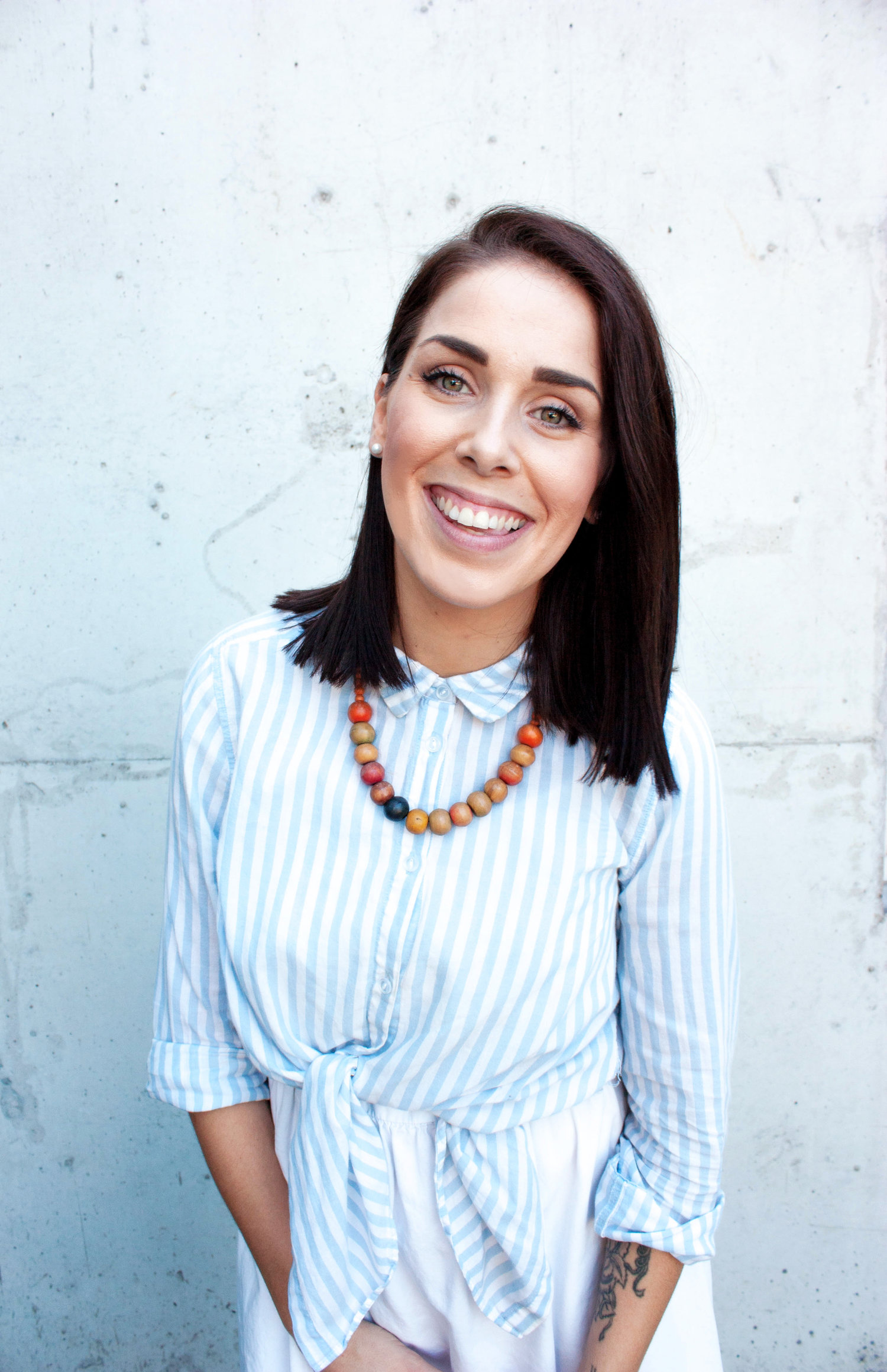 I'm from West Coast Canada. For the past 11 years, I've worked in the Food and Beverage Industry. I studied to be a Chef, but soon realised that I much prefer the freedom of cooking for my family and friends in my home.
Growing up, I moved around a lot ( I MEAN A LOT!) This has taught me many things that allow me to be adaptable in situations and make up the most of my core values. It's a big part of who I am, and I strive to be the best version of myself no matter where I jet off to.
Moving recently to Brisbane, Australia, I have had the pleasure of meeting my best friend, Katrina. Together, we are continually growing, learning, and creating all that you see here. Everything about Kitty Gang is a challenge for me. I am not good in front of a camera and let's be honest... not good with technology. Kitty Gang is my opportunity to become better in these areas all while having fun! I couldn't think of a better person to be on this adventure with.