Kitty Cocktail
I'm not gonna lie, the extent of my bartending involves eye-balling gin in a glass topped with tonic water. We thought we'd shake up the classic Gin n' Juice with this incredibly easy cocktail. If you can shake it, you can make it.
Supplies
• Gin
• Grapefruit Cordial
• Orange Juice
• Beer
• Cocktail Shaker
• Ice
• Grapefruit/ Orange slice for garnish
Measure one shot (30 ml) of Gin and pour into the shaker with ice. Our favourite gin is Jinzu. It's a Scottish made gin inspired by Japan bringing together traditional sake and gin botanicals with cherry blossoms, yuzu (Japanese citrus fruit)-- and it's damn good!
Add a splash of grapefruit cordial and a big splash of orange juice (filling about half way) into the shaker.
Secure the lid (I've learned this is a crucial step) and shake until your shaker becomes frosted.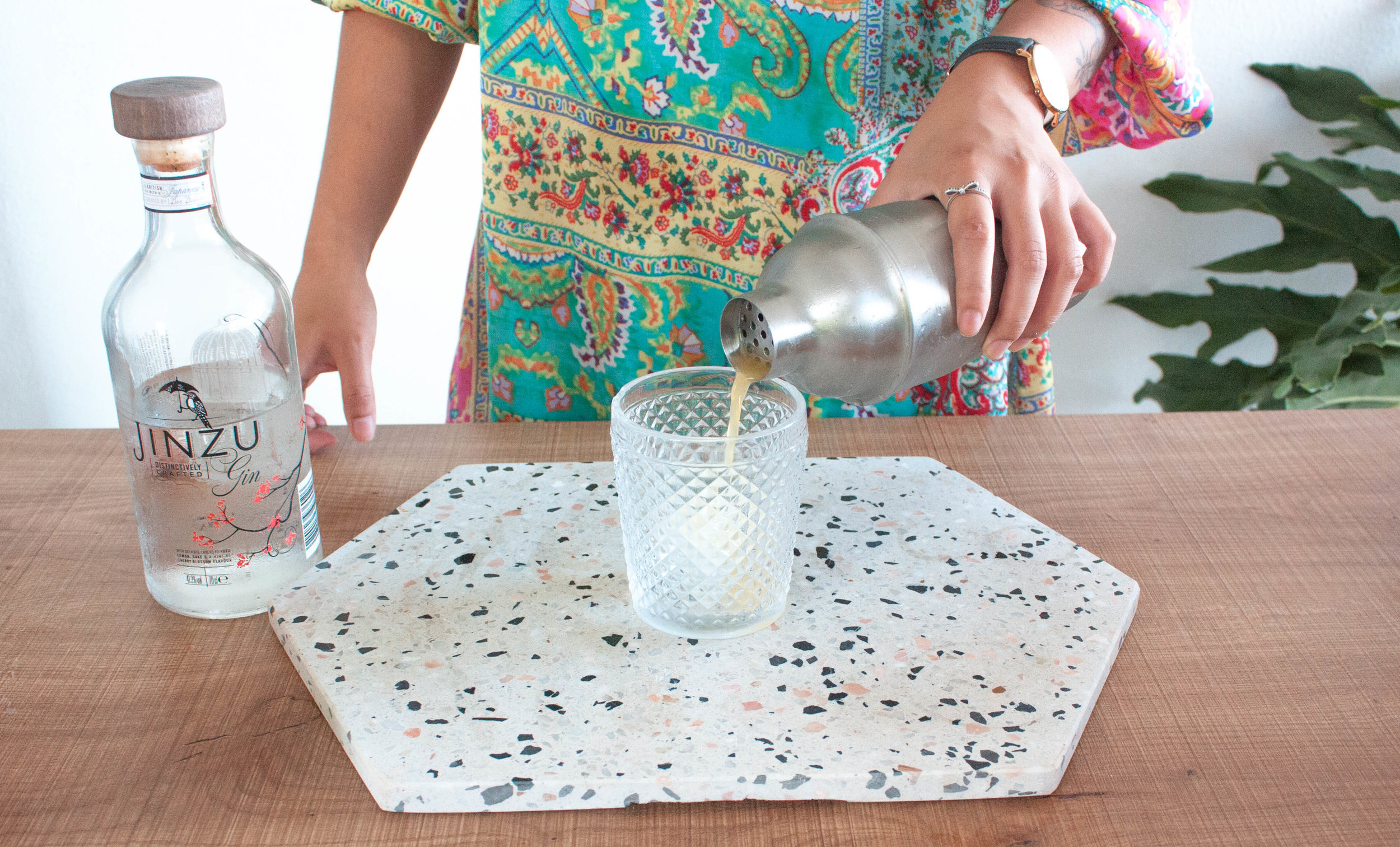 Pour into a fancy glass over a large ice cube.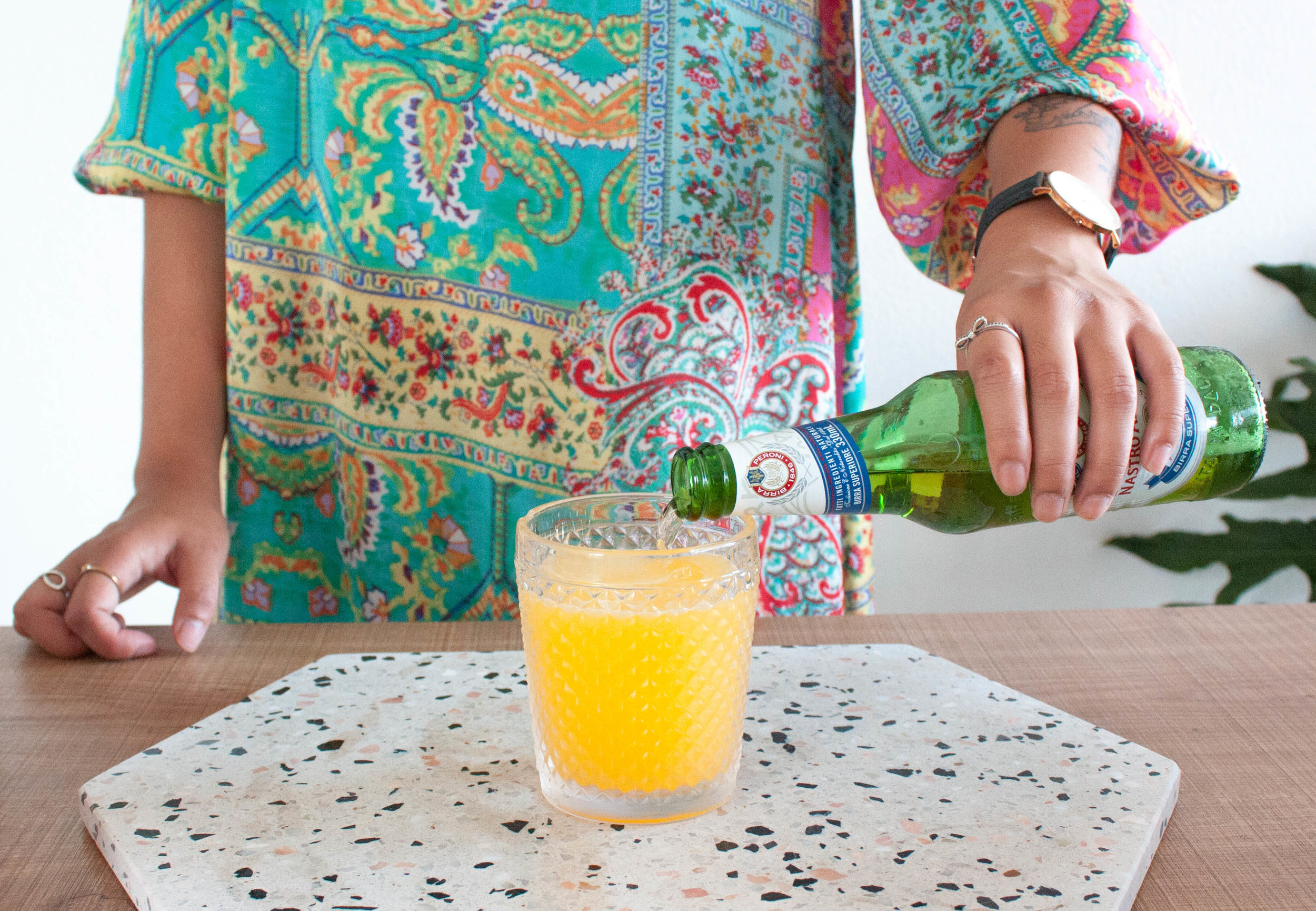 Top with a lager to add some fizz and cut the sweetness of the juice.
Garnish with an orange or grapefruit slice and sip. If you're into this recipe and would like to see more plus exclusive content delivered to your inbox subscribe to our email list below.